Cable Climbing System & C7 Cable Climbing Sleeve
COMING SOON!
Quick Installation
25% less hardware required for system installation. Due to a patent-pending integral mounting clamp, and a true one-handed sleeve operation, users have less components to worry about and peace of mind
knowing they can climb easier than ever before.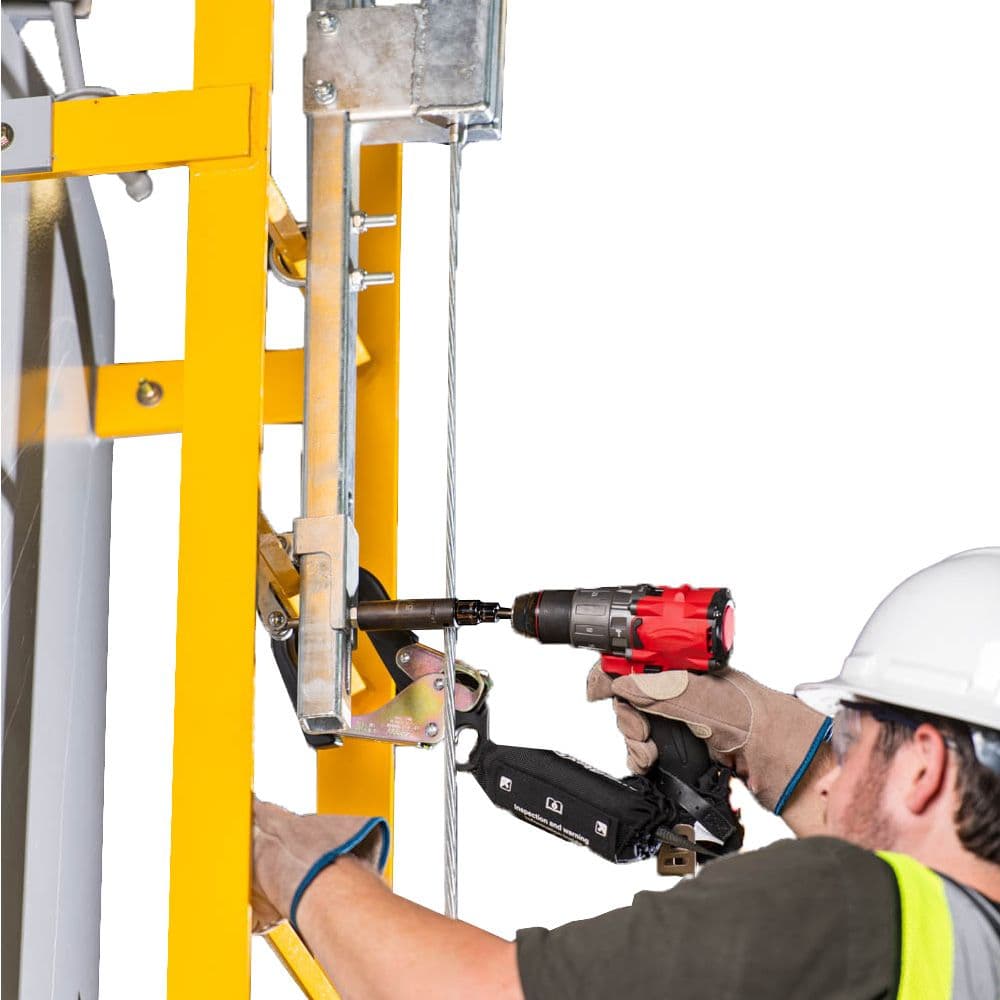 Seamless Descent
The C7 Cable Climbing Sleeve mitigates nuisance lock-up on descent, allowing the user to climb down quickly, smoothly, and easily after a long day at height.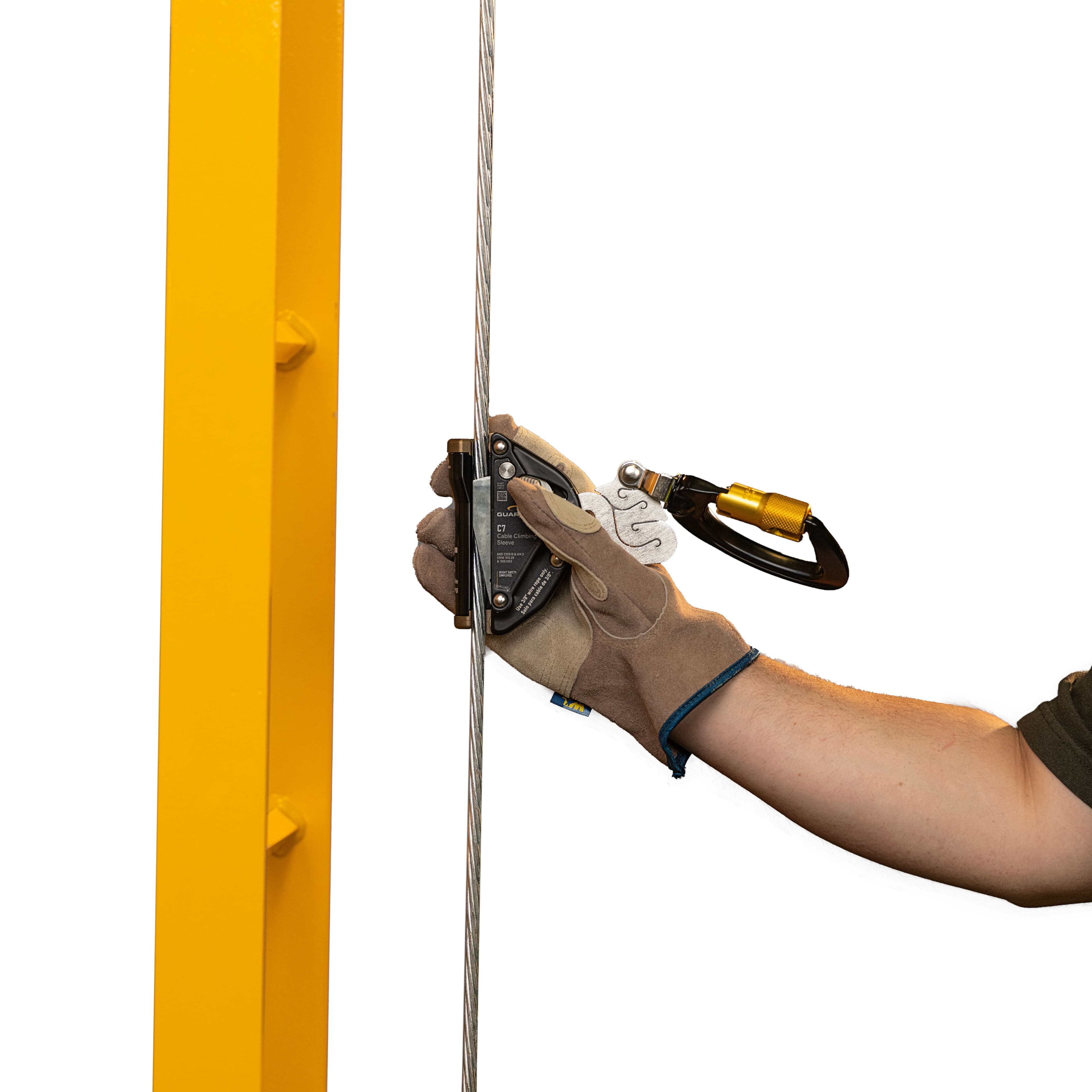 Lightweight, Durable Design
The sleeve's aluminum composition ensures durability, without compromising functionality, and greatly reduces the weight of the unit.